Pets are loyal companions & loving members of our families. Dina Marie Pratt is a compassionate animal lover & pet artist.
Many of Dina's paintings have been inspired by the pets she's rescued over the years. Her connection with animals enables her to capture a pets true personality in her paintings. Looking in their eyes even if in a photo helps her create that life like portrait.
In addition to pet portraits Dina also creates other animal paintings and her love of the ocean inspired her to create beach dog murals and paintings!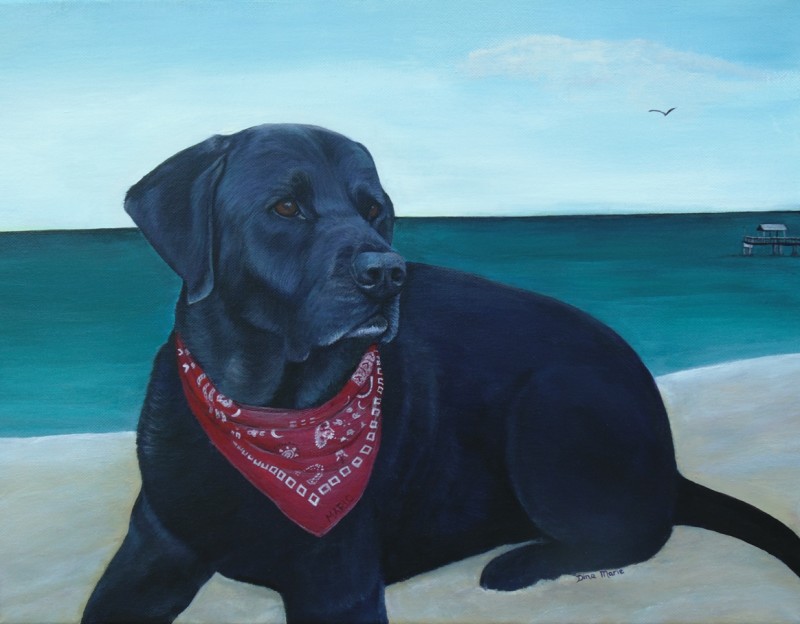 Mario At The Beach
Dina's most treasured dog and cat portraits are those of her own pets.
Her beloved 'Mario'(above) can be seen in much of her work.
Read: A TRIBUTE TO MY BEST FRIEND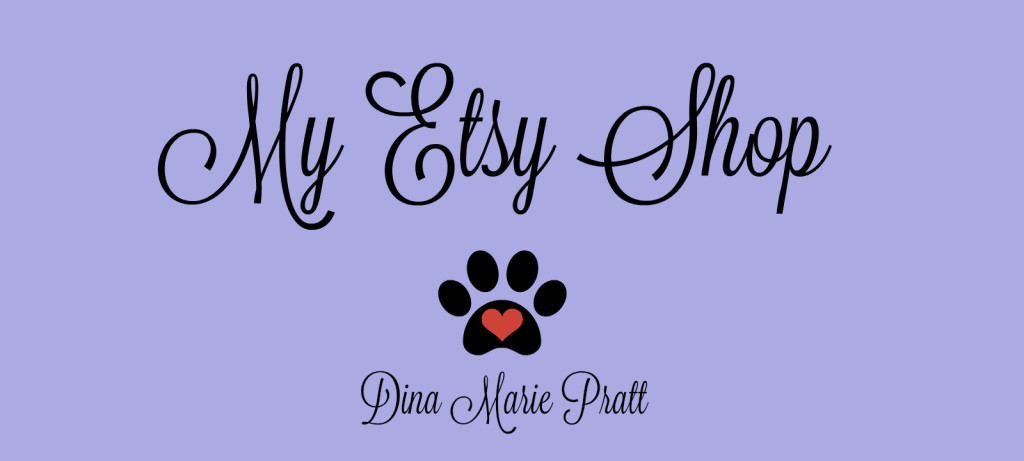 10% of my proceeds go to a rescue of your choice or my favorites: